Peggy Wongsa, MD, FAAP
American Board of Pediatrics
Easy Appointments. Up To Date Advice. Quality Health Care.
P: 281-891-3191
F: 281-897-0777

Office Hours
Mon. - Fri. 8:00 - 5:00

NEW!: You can see Dr. Wongsa from your home thru Telemedicine via secure video chat or telephone calls. In response to the COVID-19 pandemic, Telemedicine is covered without restrictions for Medicaid and CHIP clients. Most major private insurers are also covering Telemedicine visits. Call us for more information and to set up video chat from your home.
Click here
for Telemedicine FAQ. (Regular well child check-ups are still being performed in the office. We are taking extra precautions by limiting the number of appointments & visitors and disinfecting surfaces regularly.)
Appointments
---
Most of the time, you'll be able to get same-day or next-day appointments for your sick child. Well-child checkups and immunizations require a few days advance notice for an appointment.
Initial Visit:
To save time, please complete these new patient forms and bring it to your first visit:
English | Spanish

For a newborn's first visit with Dr Wongsa, please bring the discharge papers from the hospital, the mom's (or responsible party's) photo ID and insurance card. For Medicaid patients, please bring the mom's Medicaid card.
If you've been to another pediatrician before, please also bring the child's shot record and the previous doctor's phone and fax numbers.
Directions
---
11302 Fallbrook Drive, Suite 305
Houston, Texas 77065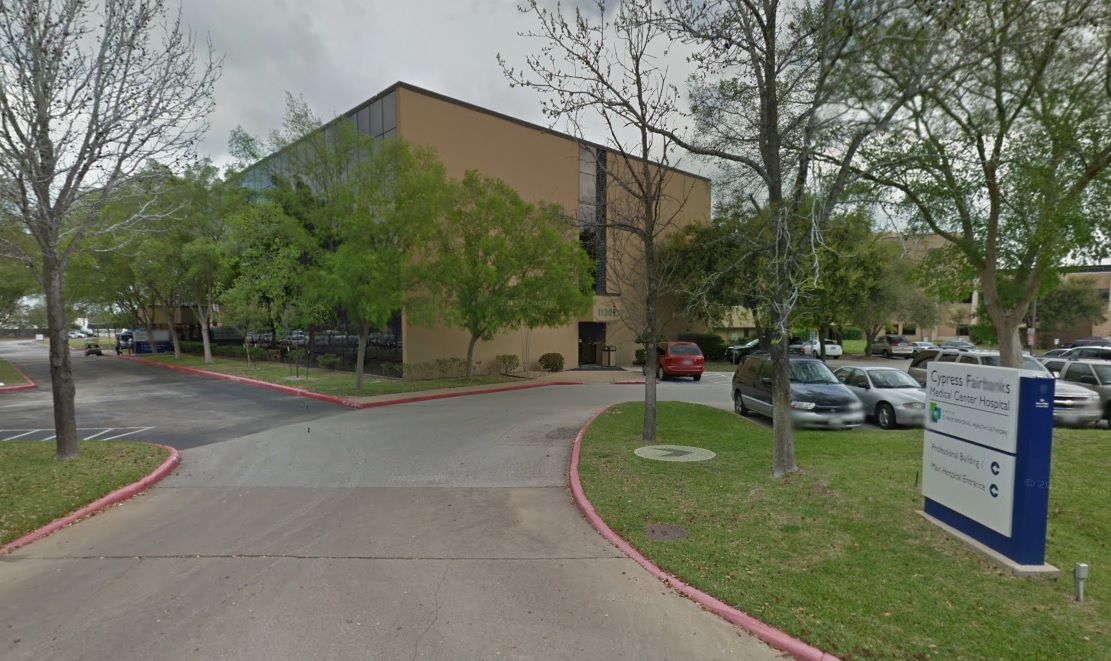 We are located in Northwest Houston near Hwy 290 and FM 1960. Look for Professional Building I, which is attached to Cypress Fairbanks Medical Center. The entrance is on Fallbrook between FM 1960 and Jones Road.

About Us
---
Solo Pediatrician, Board Certified. In practice since 1996. Dedicated to providing quality health care and parental teaching. We aim to keep kids healthy and happy.
We provide general pediatric care for newborn infants to young adults. We welcome prenatal interviews since we would like to pass on very important information regarding optimal pregnancy and fetal brain growth. Breastfeeding, chemical-free nutrition and encouraging active learning are some topics we discuss frequently. Our health services also include check-ups and immunizations, solving problems concerning the welfare and development of children and diagnosing and managing acute and chronic illnesses.
Our full-time staff also speaks Spanish, Vietnamese and Thai.
---